How we've helped clients meet the challenges of Product Information Management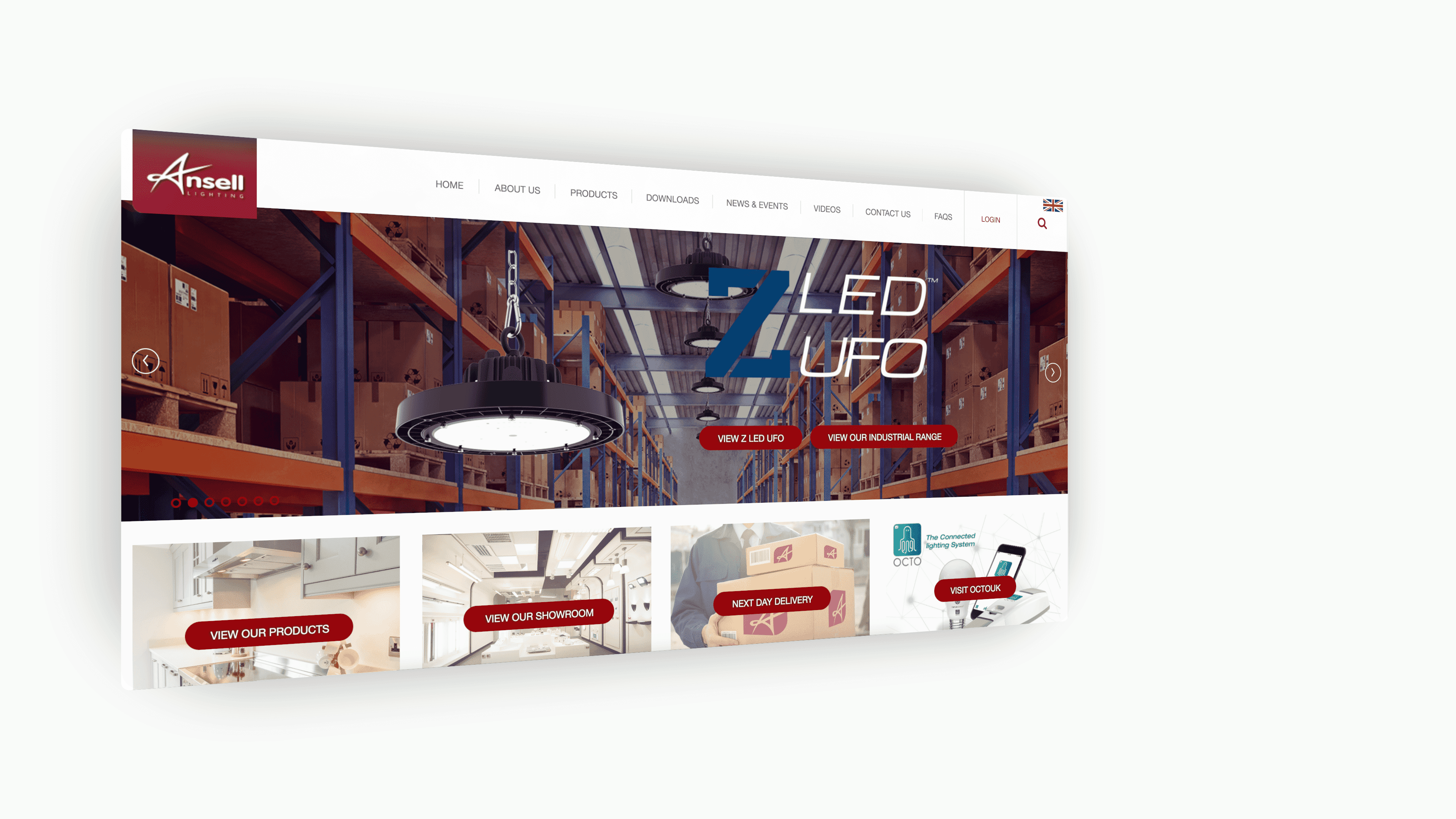 Ansell Lighting
Ansell Lighting is a recognised leader in the design and manufacture of lighting products for a variety of applications and markets. With over 25 years of experience, Ansell Lighting now supply their extensive range of products internationally.
Challenges
Ansell Lighting were faced with the challenge of requiring a central repository of data and digital assets to power their new website that could also be made available to other partner companies such as wholesalers. Wanting to be able to quickly respond to any changes, they needed a system that would enable them to easily maintain the website with the latest information.
Our Role
OneTime's product management capabilities allowed Ansell Lighting to easily maintain and update their product offering. As well as product information, OneTime also offered the opportunity to store other product assets such as instruction manuals and photometric files. Using our knowledge of ETIM data, we also transformed Ansell's product data to meet this standard. We worked with their web development company to use our API as a method of updating their web content and dynamically generating datasheets.
Results
Ansell Lighting are now able to efficiently manage website product data, enabling quick updates to reflect the latest changes and new additions. Product data is also accessible via our dynamic datasheets, which also features their ETIM compliant data.
Read more of our client stories…