A new approach to
Product Information Management
Brand new for 2020, OneTime PIM.
Easily import, manage and share all your product data from one location, with free set-up guidance from our professionals.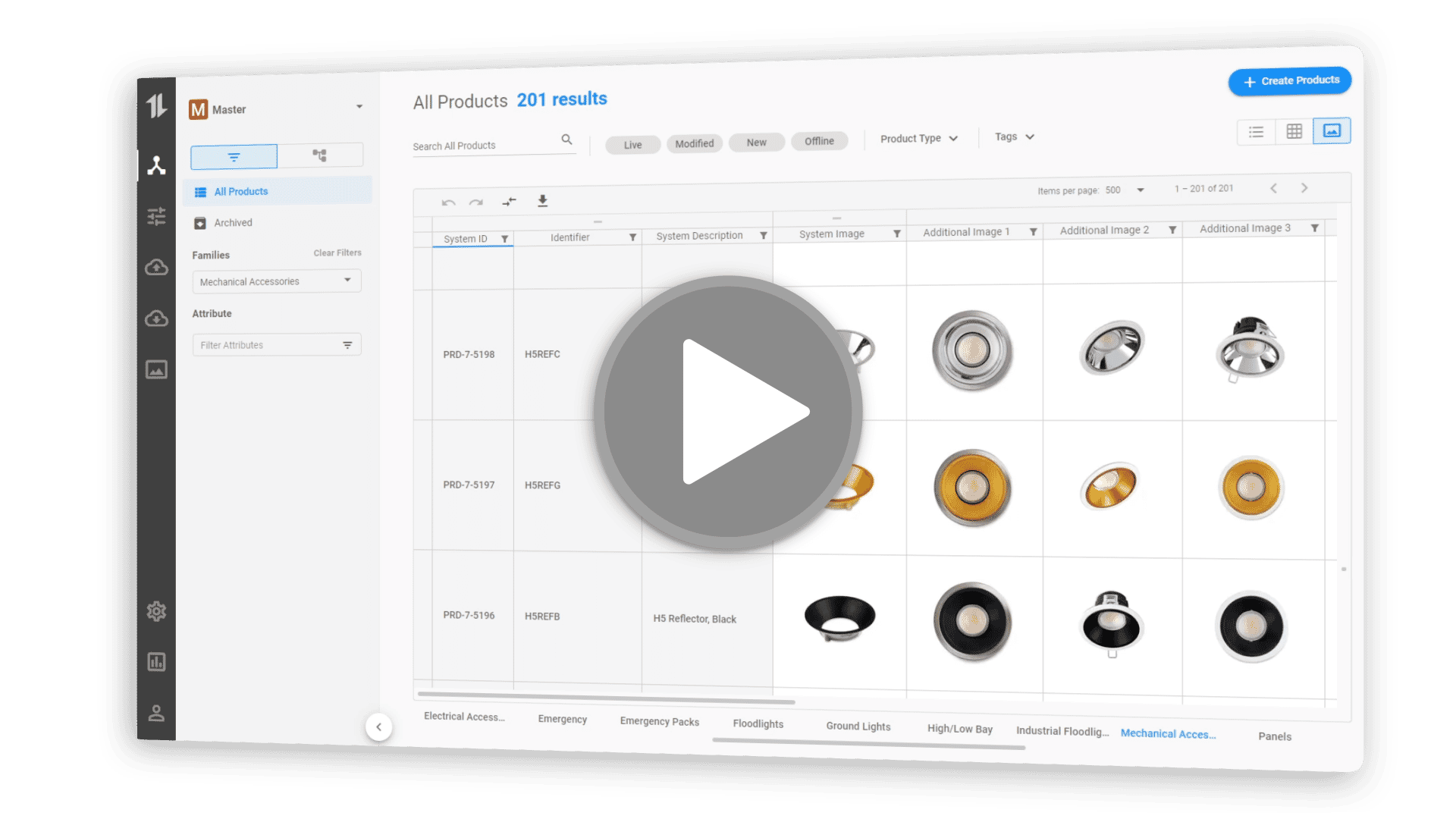 Simplify your product data management process.
Import
Add product data in almost any format and consolidate into one centralised database.
Manage
Work the way you're used to with our Excel like datagrid to make bulk changes with ease.
Share
Easily share your data using our direct connections and customised exports.
We'll build it for you!
Provide us with your product information in formats such as .xlsx .csv .pdf and our data experts will build you a product database that directly reflects how you currently display your products within your print catalogues and website.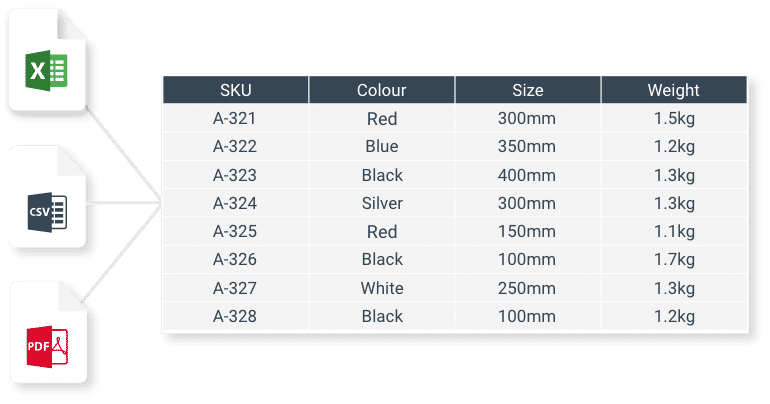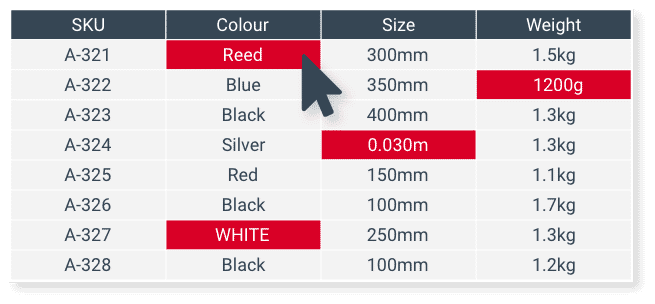 We'll help you fix, enrich and update!
As part of the construction process, when we identify issues with your product data we fix them. Once complete we then assist you to continually enrich and update your products.
We'll help you share!
Now your product data is ready to share with the people who need it. You can export data in almost any format to match your requirements for inDesign, websites, e-commerce and more.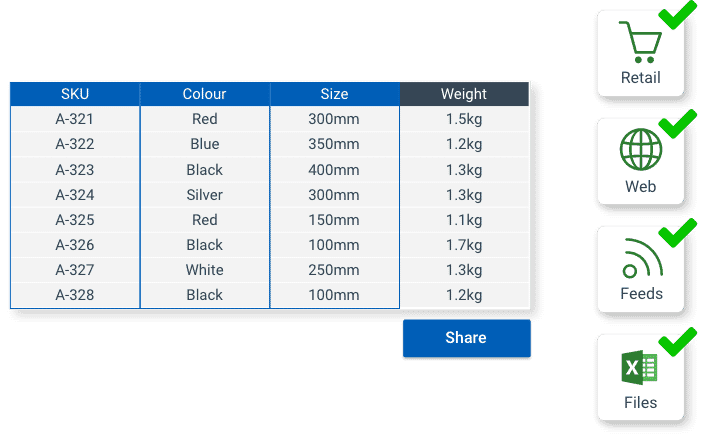 Features to help you achieve faster growth
The PIM system will be at the heart of your company. Once fully integrated it becomes almost unnoticeable, empowering your staff to get things done seamlessly. Explore below.