Features to help you achieve faster growth
The PIM system will be at the heart of your company.
Once fully integrated it becomes almost unnoticeable, empowering your staff to get things done seamlessly. Explore below.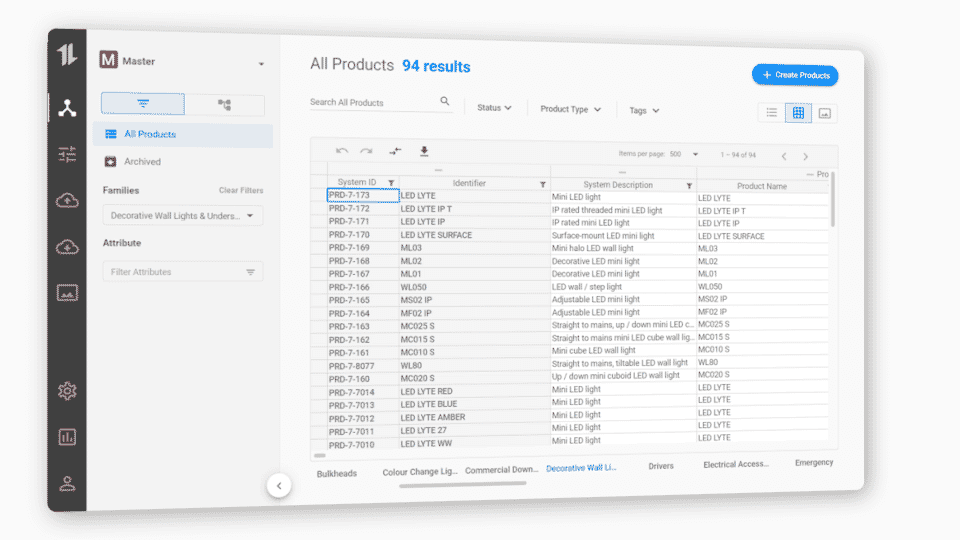 Spreadsheet View
OneTimePIM is the only PIM system with an Excel spreadsheet format built in, so you can view product information in a way that looks totally familiar. Information in the spreadsheet can be changed, coped, pasted, filtered and downloaded, exactly as you would normally do in Excel. Spreadsheet view hugely lowers the barriers for understanding the PIM software, as data is displayed in an instantly recognisable format and information gaps stand out.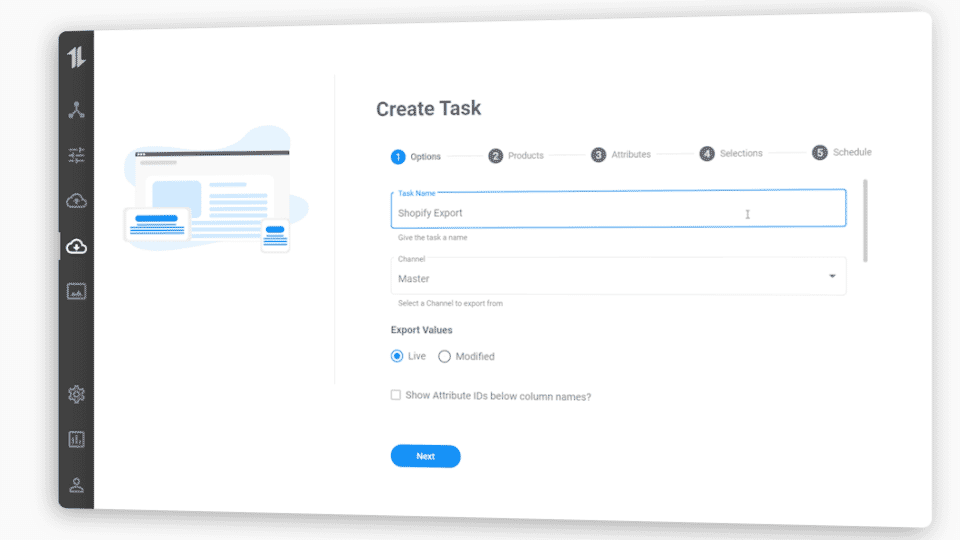 Export
Our PIM system has an extremely clever export engine built in, allowing you to manually or automatically send any of your product information to any location. Our data team will help you create any export tasks you need and offer regular support if any problems are encountered. Our fundamental aim is to save you time and stress when it comes to managing your product data, because it keeps you with us!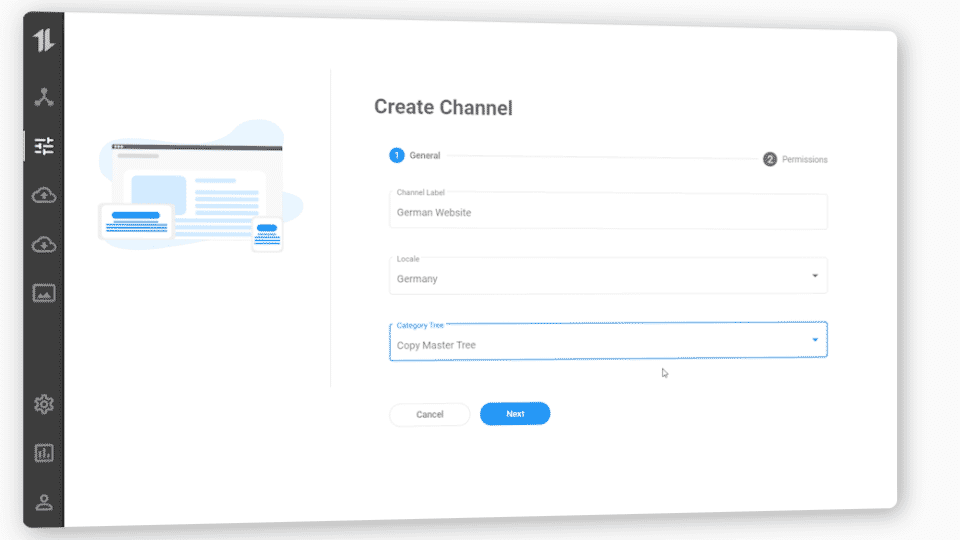 Unlimited Product Channels
Within OneTimePIM, there is no limit to the amount of locations (or channels) you can export your product information to. Schedule exports to send data to your website, catalogues, Amazon page and wherever else. Each export can be customised to meet the data needs of that particular channel. It makes expanding into more markets painless, saves hours of human resource, whilst eliminating the possibility of an error.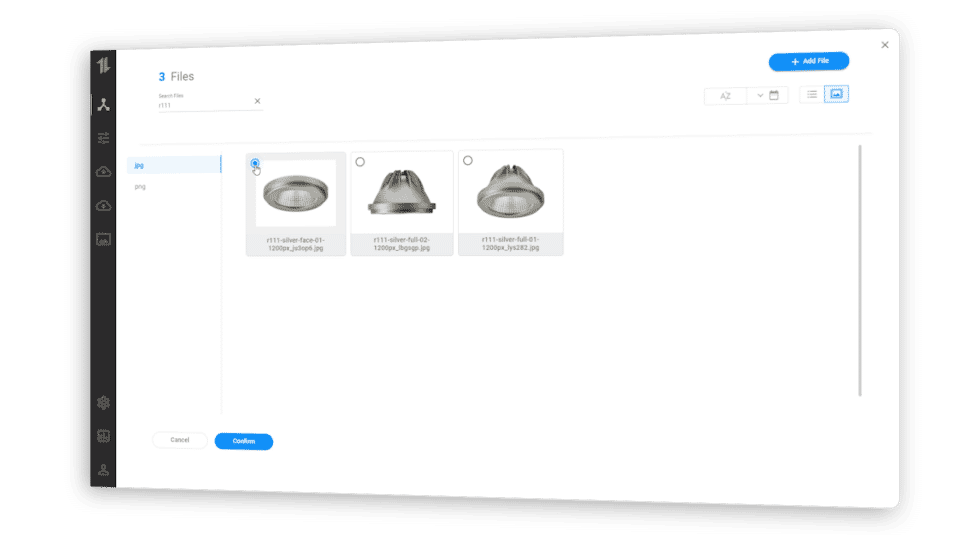 Digital Asset Management
Included as part of our PIM system, our digital asset management engine can automatically reformat, resize and optimise any images you add to suit any website or catalogue you're selling products. Simply upload images into the system and OneTimePIM will take care of the rest. Just think of the time saving!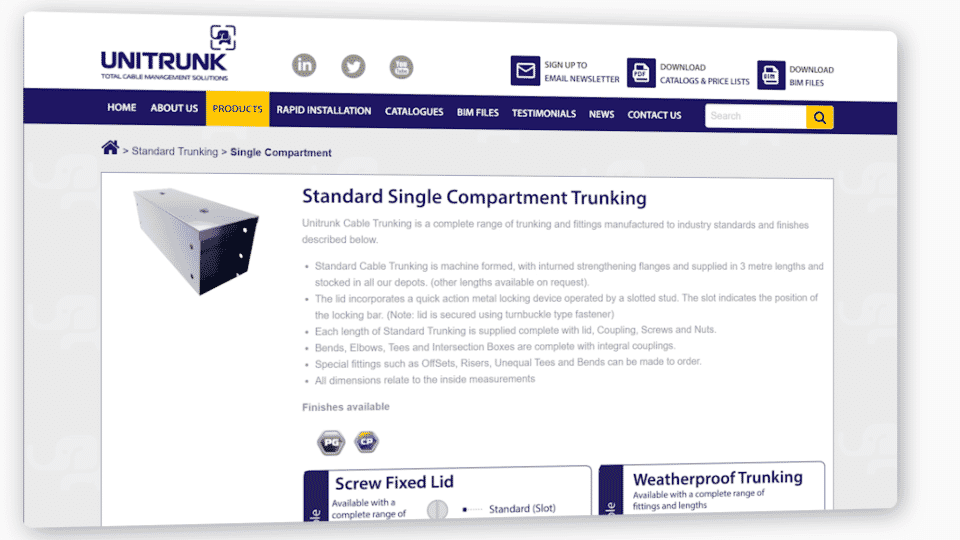 Data Feeds
Our Product Information Management system can send your product data to a wide range of locations:
eCommerce platforms
Print catalogues
Company partners
Your website
This freedom allows you to really streamline the data management process, automating laborious jobs.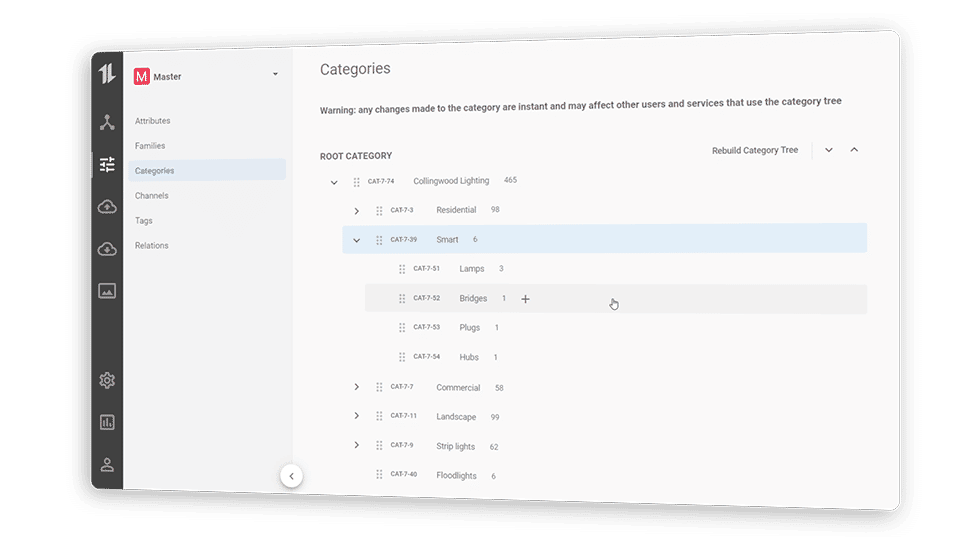 Category Management
Our index tree allows you to completely customise how product categories appear within your PIM system. You have the ability to add more, drag and drop them into an order that works for you and remove the ones no longer useful. This flexibility isn't offered by any other PIM system and makes locating individual items quick and simple.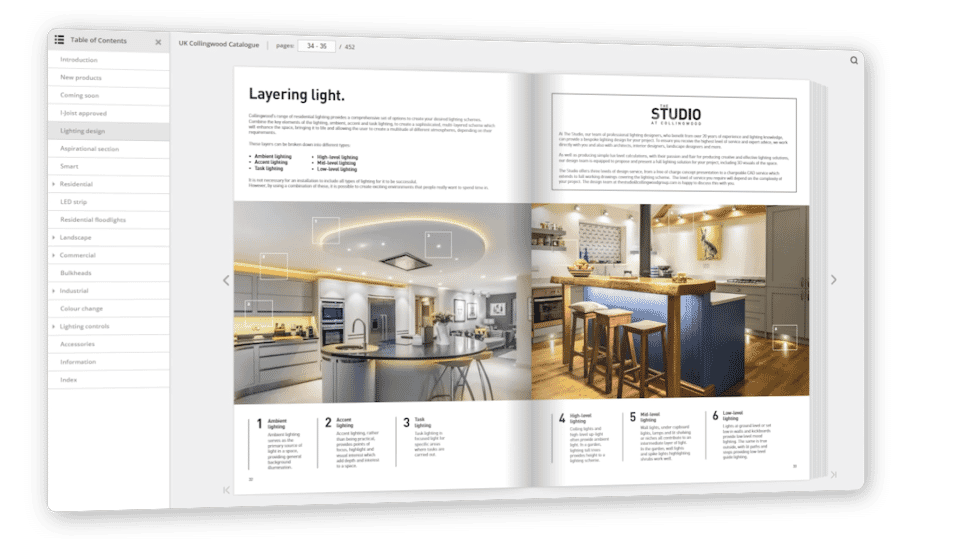 Catalogues
Speed up your catalogue creation by exporting product information PDF's straight from OneTimePIM into Adobe inDesign. Your designers will love it!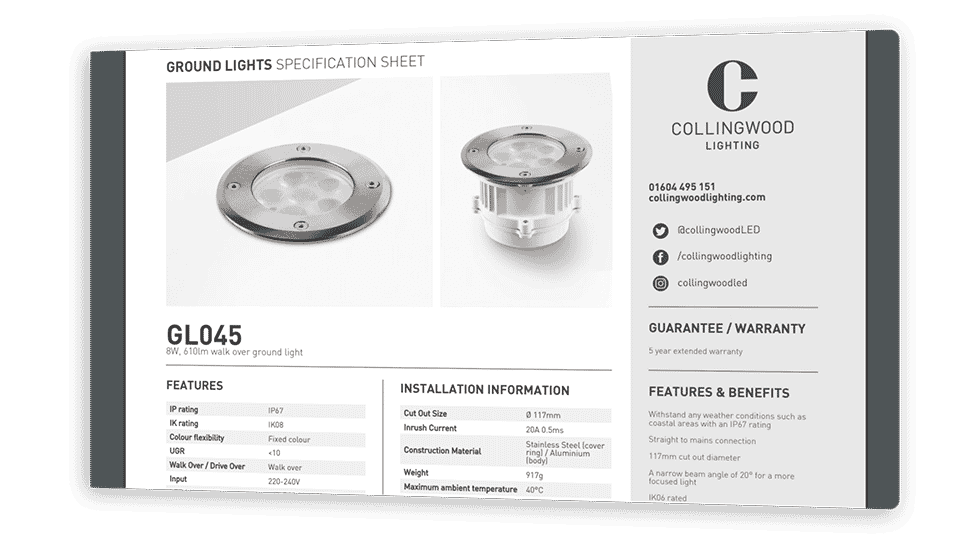 Automatic Datasheets
Our PIM system can eliminate mistakes by generating data sheets for you, with no chance of human error. It turns information into an easily digestible PDF format which can be displayed on websites and in catalogues. There's no chance of a potential customer ever getting their hands on incorrect information.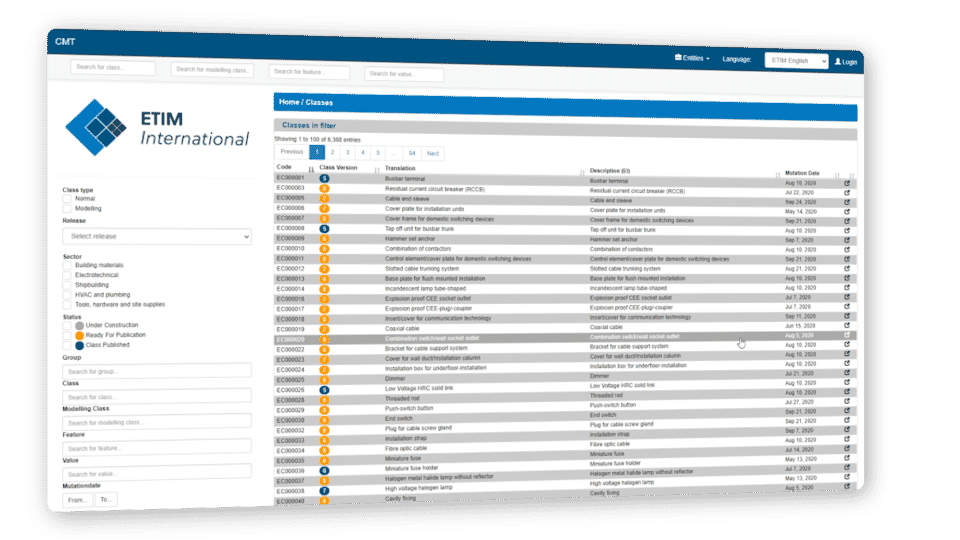 ETIM & Classifications
Keeping up with the growing list of product information classifications such as ETIM can be difficult, so we built them directly into OneTimePIM. The template is there, just fill in the required details and have the classifications ready to send customers at any time. Clients love trading with businesses who provide information in a layout they're familiar with.